Your vacation is our business
Chatham Vacation Rentals has been providing exclusive listings of Cape Cod vacation and waterfront homes in Chatham for over 50 years.
Libby Nickerson, Rentals Associate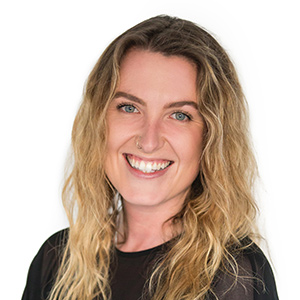 Libby grew up in Chatham and graduated from Chatham High School. She graduated with a degree in US and Islamic History from the University of San Francisco. After a couple of years of traveling and living in the Reno-Tahoe area she decided to move back to the Cape to be closer to her roots. After many summers and subsequent years working in restaurants on the Cape she has decided to utilize her experience in the service industry by joining the Chatham Vacation Rentals team. Libby's family has been in Chatham for 13 generations, giving her plenty of generational knowledge of the area.