Your vacation is our business
Chatham Vacation Rentals has been providing exclusive listings of Cape Cod vacation and waterfront homes in Chatham for over 50 years.
Cloe Murphy, Rentals Associate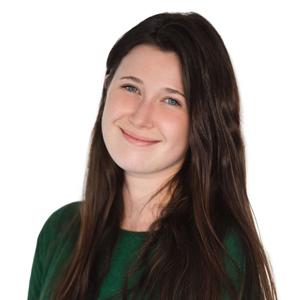 Cloe grew up in Chatham and graduated from Chatham High School. After attending the University of Vermont and majoring in Forestry and Plant Biology she lived in Burlington Vermont for a few years. She missed the Cape (going to the beach and her BFF Libby) and is happy to be back in Chatham again! After working retail on Main Street in Chatham as well as working at several restaurants as a waitress/hostess on Cape she has a good foundation for helping you book and plan the perfect Cape Cod vacation. She is knowledgeable about Chatham and is happy to answer any Cape questions you might have.