Your vacation is our business
Chatham Vacation Rentals has been providing exclusive listings of Cape Cod vacation and waterfront homes in Chatham for over 50 years.
Richard Scott Robbins, Principal Broker/Owner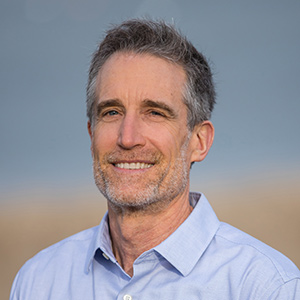 Rich has been a licensed Real Estate Broker for 19 years and is active in both sales and vacation rentals. He grew up in Yarmouth, MA and has extensive knowledge of the Cape.

He majored in Political Science with a Concentration in Law and graduated Summa Cum Laude from Northeastern University. After school he worked for an Internet start-up and as a business manager for a contracting firm.. Richard and his wife Kimberly returned to Chatham full time in 2001 to take over what was formerly Bearse Real Estate and became Chatham Vacation Rentals and Chatham Shores Realty. He enjoys spending time with his two sons and dog Scout, going to the gym, and working on their antique home in South Chatham. If you are looking to purchase or rent a home in Chatham or surrounding areas, Richard can assist you in finding the right property for you and your family.
Contact Richard Scott Robbins